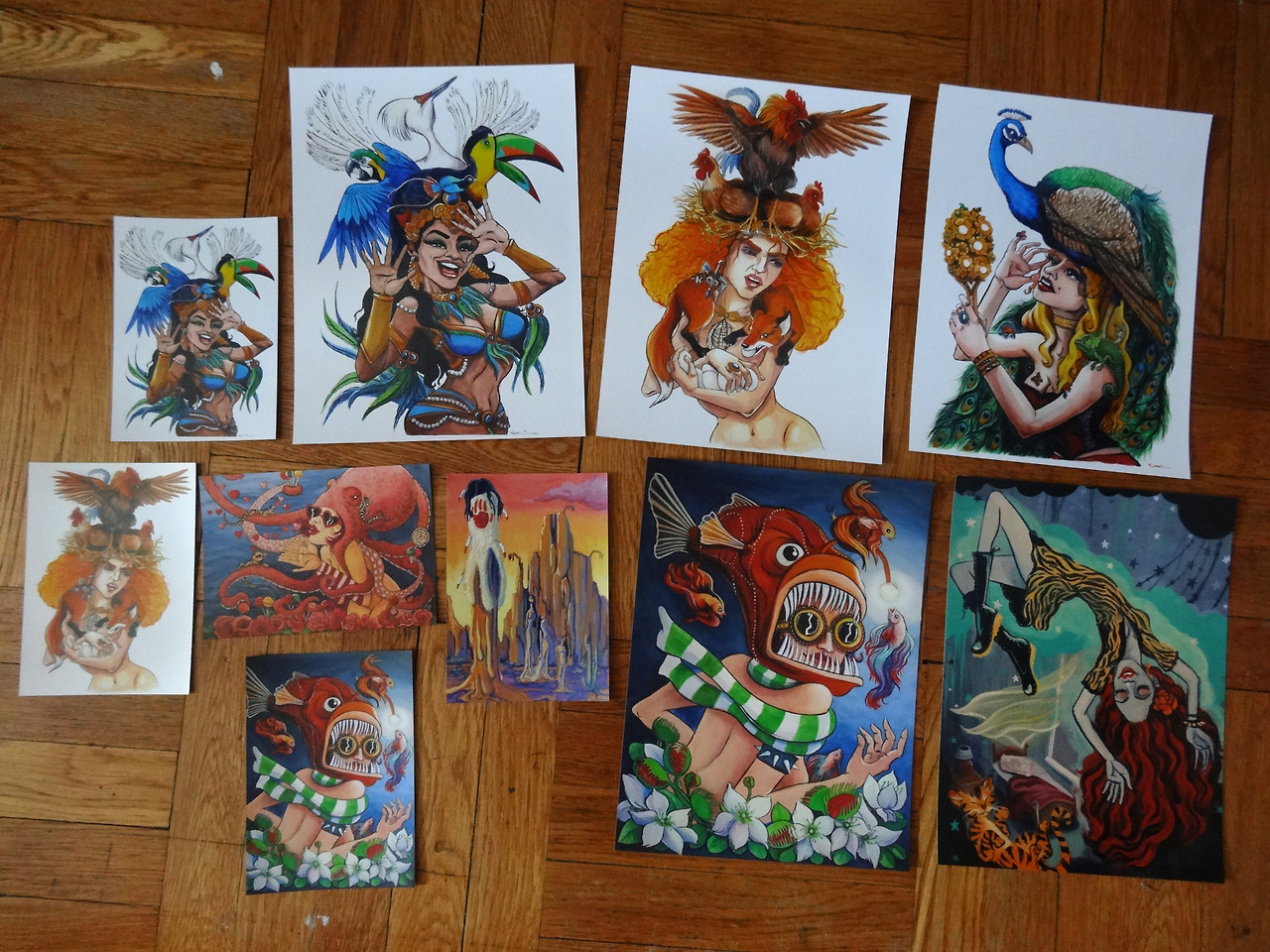 I hope you are all enjoying this beautiful weather! Spring is finally here! And with that, comes some exciting events. In just one more week, I will be a vendor at the first ever Ridgewood Market on Sunday April 14, 2013. The Ridgewood Market is free to enter, and will host a variety of vendors ranging from vintage clothing, crafts, artwork, food and more. I'll be selling some art prints, stickers, pins, and even jewelry for the first time! 🙂
Sharing my table with me is my lovely friend Jasmine Vollherbst. You can see her beautiful artwork here: http://www.jasminevollherbst.com/. The Ridgewood Market will be held at Gottscheer Hall's ballroom, 657 Fairview Ave. Ridgewood NY, between Linden and Gates. Market opens at 11am.
Hope to see you there!